Paradise works in India for relief to the poor, medical relief, education and advancement of any other object of general public utility.
OUR VISION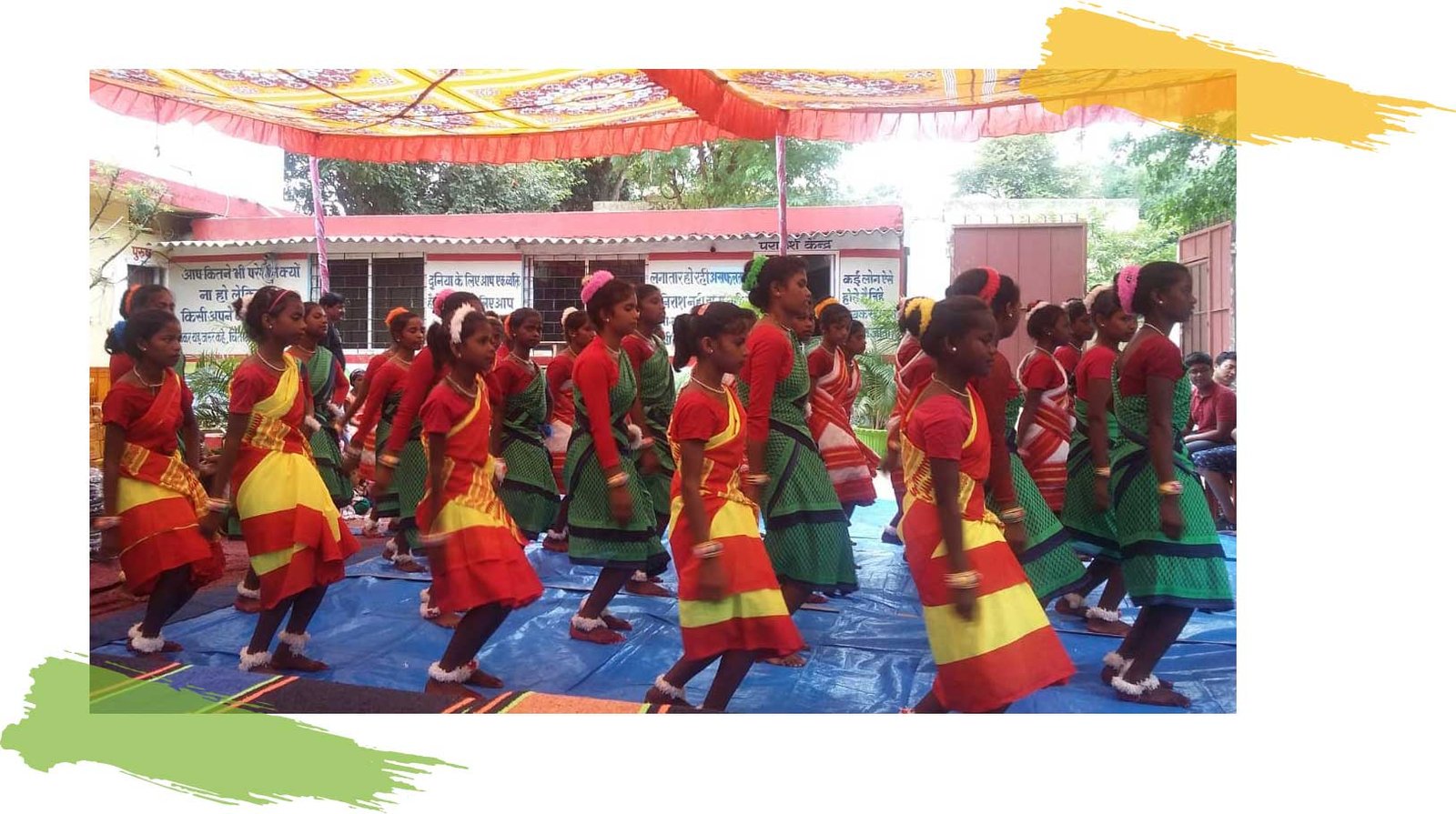 Paradise Ranchi is an organisation founded by 14 like minded people with a vision to create an environment for all the living beings, in which there is power and desire in each individual to achieve his/her potential & contribute to all the aspects of life with full energy and dedication with equal & fair opportunity irrespective of any discrimination, and thus ensuring a happy, productive, creative and healthy mindset for the future generation.
OUR MISSION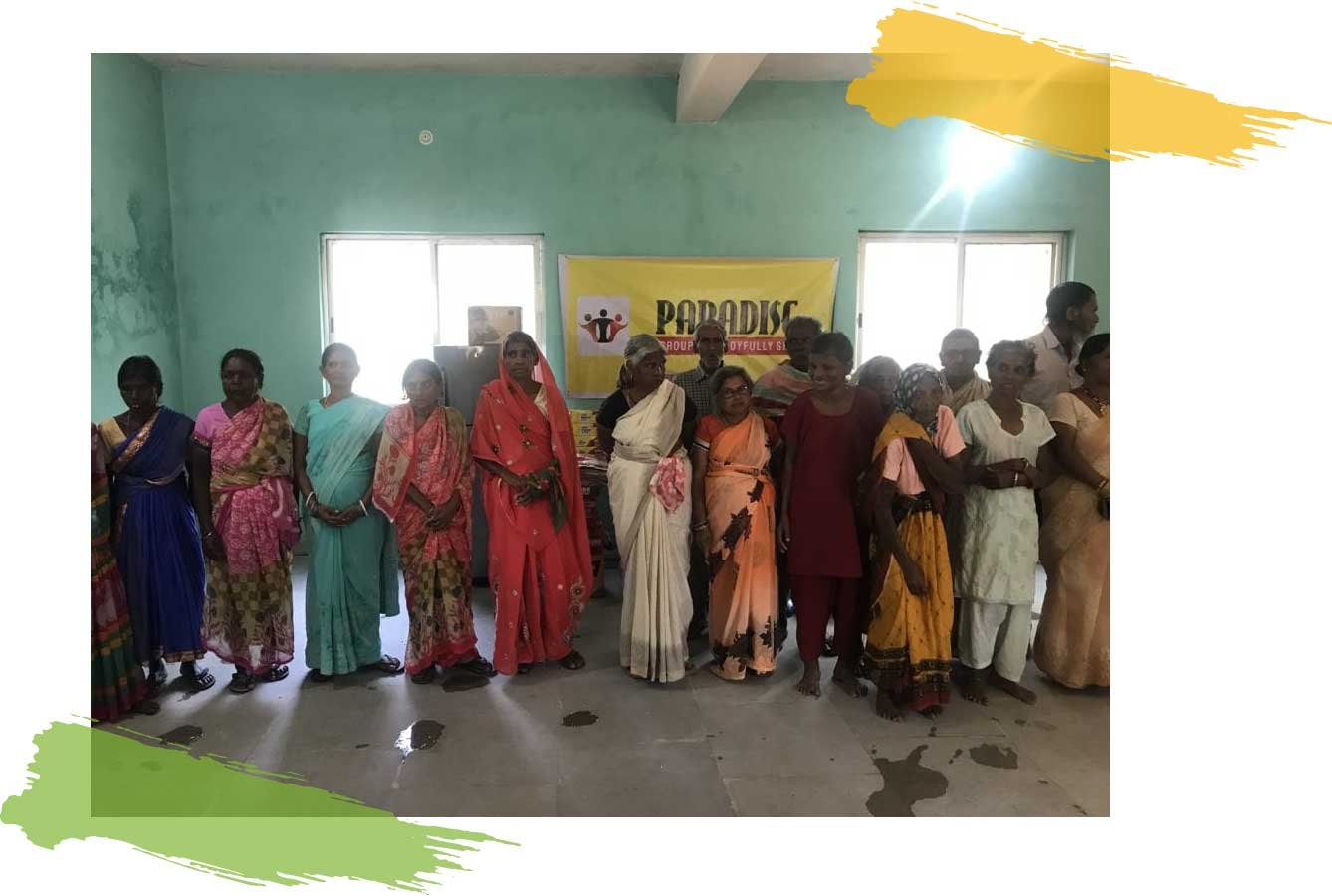 In order to achieve the vision we need to achieve the missions. Paradise Ranchi believe along with the help of the citizens they can fulfill all the below mission
CHARITY FOR EDUCATION
FOOD FOR THE HUNGRY
HOME FOR HOMELESS
CLEAN WATER TO DRINK
DONATION FOR POOR FAMILY
HAPPINESS IN THE SURROUNDING
EQUAL OPPORTUNITY TO GIRLS
---
We Fight against hunger
There are still 3 billion people living in poverty. We are trying to ensure that every person on earth sleeps with a good meal. We won't stop until we get there.
---
We are there to help
We are always there to help needy people. No matter whatever it is war, natural disaster or disease breakout. We are always counted by People and we never disappoint them.
---
We build houses
People living under railway paths, streets, footpaths. We are constantly working to provide a home to them. We are also working with orphanages, old age homes to provide roof to all.

---
We provide Education
Education is the first right of any children and Our priority is to ensure that every child is getting it. We are ensuring to help by donations, visits awareness.
Short Description about us.
288
Donations Done.
It's a Society Registered under the Societies Registration Act, 1860 (A/F). Founded by 14 like-minded people in May 2019, the society works in India for relief to the poor, medical relief and provides education.
Paradise Ranchi is an organisation which not only donates the money but ensures the donation of time and happiness to the kids of my orphanage. Always feel proud to be associated with an organisation like them.